Company Profile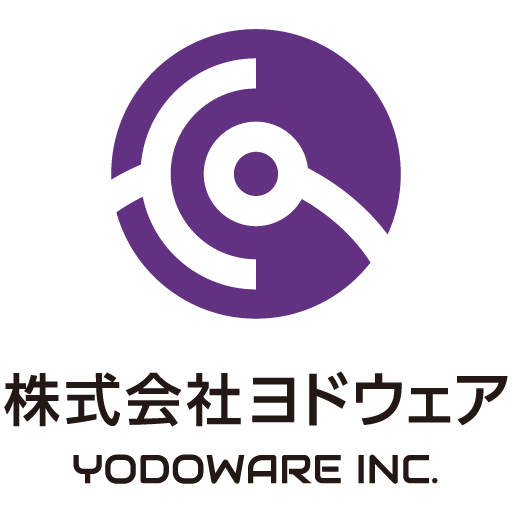 Our logo represents our attitude to pursue the possibility of software, while featuring the symbols in software design diagrams and "Y" from Yodoware Inc. as its motif.
Company Name

Yodoware Inc.

Founded on

June 1, 2017

Capital

¥5,000,000JPY

Business Area

Internet services
Software consulting

Executives

Chief Executive Officer: Takuya Nishida

Number of Employees

2 (excl. executives)

Head Office

Garden Heights Nishida 1F, 1-11-2, Hoshin, Higashiyodogawa-ku, Osaka, 533-0014, Japan

Lawyer

Yujiro Yasuda

Bank

MUFG Bank, Ltd., Kamishinjo Branch

Clients and Partners

Organization IDs

Corporate Registration Number: 9120001206195
D-U-N-S® Number: 693441733

Documents
Annual Report
The following reports are disclosed under the Japanese Companies Act.
Access to Head Office
1-11-2 Garden Heights Nishida 1F, Hoshin, Higashiyodogawa-ku, Osaka, 533-0014, Japan (
See on Google Maps
)
10 minutes walk from the south gate of Kamishinjo Station (HK64) of Hankyu Kyoto Line.
20 minutes walk from the exit #2 of Daidō-Toyosato Station (I13) of Osaka Metro Imazatosuji Line.
Biography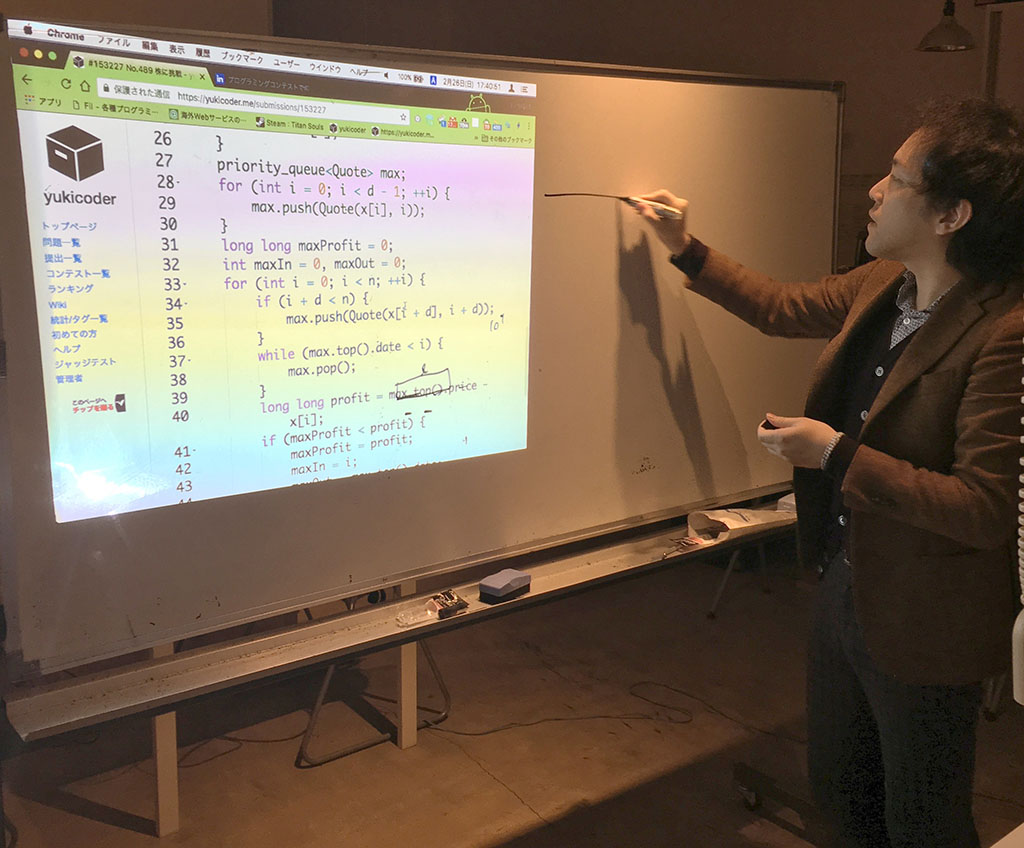 At a programming workshop
Takuya Nishida
Chief Executive Officer
Bachelor's degree in Computer and Systems Sciences from Osaka Prefecture University in 2004.
From 2004, led various software development projects at a public software company in Tokyo, Japan.
From 2014, joined several startups as a software engineer.
In 2017, founded Yodoware Inc.